Objectives:
Help people organize their photos and create a unique "book of memories".

Technique:
Using materials from all around the globe, I combine computer graphics (working with softwares like Corel Draw and Photoshop) with manual work: drawing, stamping, stenciling coloring and more.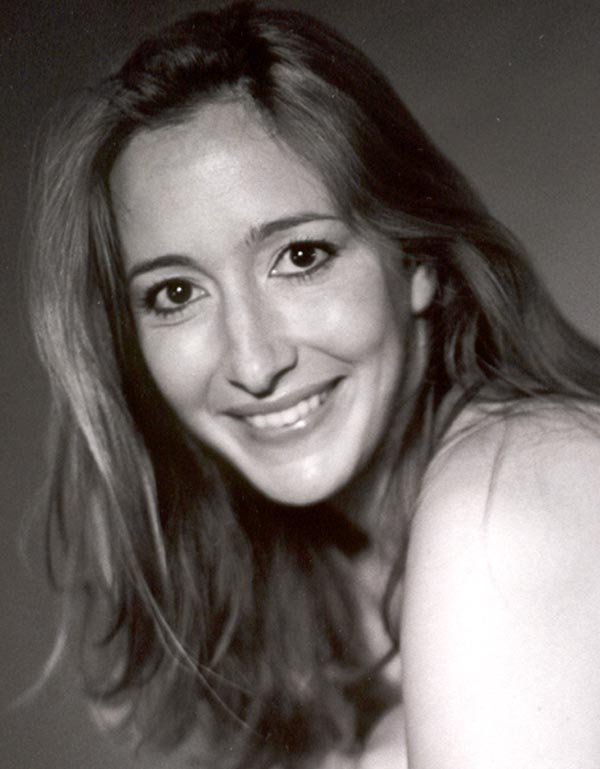 Experience:
Years of organizing my own photos...and a year of professional album designing.